Our Team
Joe Laster, Owner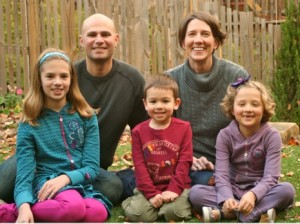 Having lived and worked in Virginia-Highland since 1997, and now raising his three children there, Joe is committed to his neighborhood. He founded Abraham Properties & Builders in 1998 to begin his career as a developer and builder focusing on custom homes, renovations, and adaptive re-use projects including multi-family and mixed-use projects. His passion to preserve and build well designed structures is supported by his belief in continuing education to better his skills. This is best reflected in his LEED and Earthcraft accreditations to build energy efficient and sustainably designed homes as well as his EPA Lead certifications to improve his renovations services.
Joe is a graduate of Emory University, where he earned his MBA in Economics after earning his undergraduate degree from Cornell University in Applied Economics. This provides Joe a solid foundation for his business and a keen understanding of budgets. Joe prides himself on professionalism through good communication with clients as well as the project team. Maintaining control of expenses to stay within a client's budget is of foremost importance to providing the best service to his clients.
Steven Robinson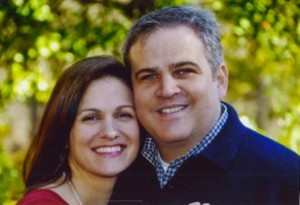 Steven is a project manager who also is a certified Earthcraft Builder with over 15 years of experience in renovation and new construction. He is committed to building better homes and shares Joe's interest in being a good communicator with clients, but also by being fluent in Spanish to better communicate with his subcontractors. When not building, he helps his wife in raising their three children. In his spare time he serves on the Construction Committee for Habitat for Humanity.
Abraham Properties & Builders also recognizes the importance of quality design on all projects. Therefore, we strive for a team approach when working with Architects and designers. We welcome the opportunity to include yours on a project, or would be happy to recommend Architects we have worked with.